Meet Our Team Members…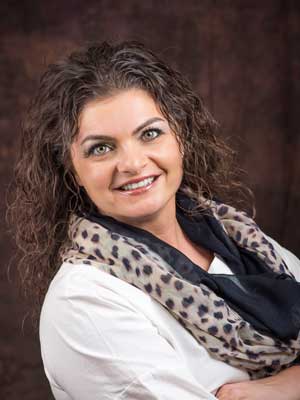 Dr. Joelle Saad is the owner of Emeryville Chiropractic and a preferred provider of Sigvaris Compression Socks. She is a Chiropractor and a Registered Acupuncturist. She holds a Bachelor of Science from the University of Windsor, specializing in Biochemistry. Dr. Saad graduated from the Canadian Memorial Chiropractic College in Toronto in 2001, and received her Acupuncture Certificate from the Academy of Clinical Acupuncture the same year. Her practice focuses on wellness care of the whole patient, treating various conditions for people of all ages. She deals with WSIB and motor vehicle accident injuries and is a preferred provider of custom-made orthotics.
Dr. Saad focuses on each patient's individual needs. Educating her patients is a key component of her treatment, and helping them achieve a pain-free, balanced life is her ultimate goal.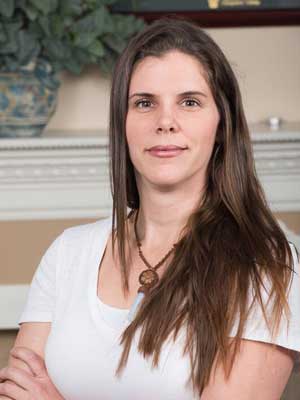 Natasha Gagnon graduated from CDI College in Hamilton, Ontario in 2008. She specializes in deep tissue massage therapy. Natasha is also certified to provide Reflexology and Reiki treatments. She enjoys working in a clinical setting and watching her clients progress and improve with her treatment. She prides herself on providing excellent patient-centered care and meeting her clients' massage needs in a professional and ethical manner.
Sonya Ives is a Registered Massage Therapist at Emeryville Chiropractic. She graduated from Canadian College of Health and Sciences in Windsor Ontario, and began her career at this clinic in 2021. She specializes in deep tissue massage, cupping and gua sha, but is certainly capable of providing a gentle soothing massage if needed or desired. Her goal is to treat the deep underlying issues by focusing on specific areas and breaking through restricted fascia and superficial muscles, in return increasing the patient's range of motion, circulation and decreasing pain. She hopes to add Fascial Stretch Therapy to her list of modalities very soon.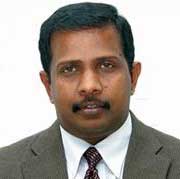 Dr. Sisira Premarathna, D.A., D.AC., M.AC.F, C.H.H.P, started his career in 1990, as a licensed Acupuncturist and Ayurvedic Doctor, in Sri Lanka. In his practice, he gathered vast experience in Ayurvedic Medicine, Acupuncture and Pulse Reading and extended his services to other countries such as the Maldives and Germany. He migrated to Canada in 2007 and received his Canadian license as an Acupuncturist. He was recognized by Biz X magazine as one of the best in his field in Windsor Essex County in 2010 due to the excellent and courteous service that he provides to his patients. He treats common health problems and promotes a healthy lifestyle through diet, exercise and relaxation of body and mind in order to prevent further health conditions.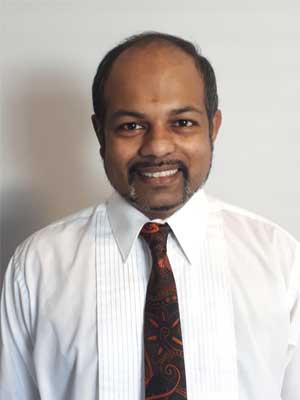 Desmond Perera graduated in 2012 from CCHST in Windsor, from the Therapeutic and Relaxation Massage program. He expanded his education and graduated as a Manual Osteopathic Practitioner in 2020 from NAO (National Academy of Osteopathy) in North York, Toronto. Desmond uses a series of hands-on techniques to release tension and restore balance to multiple systems of the body. His goal is to help you feel better and enjoy a better quality of life, by allowing the body to "self-heal" and "self-regulate". By focusing on the body to naturally heal, he can help achieve relief for chronic pain, acid reflux, headaches, TMJ and many other issues.